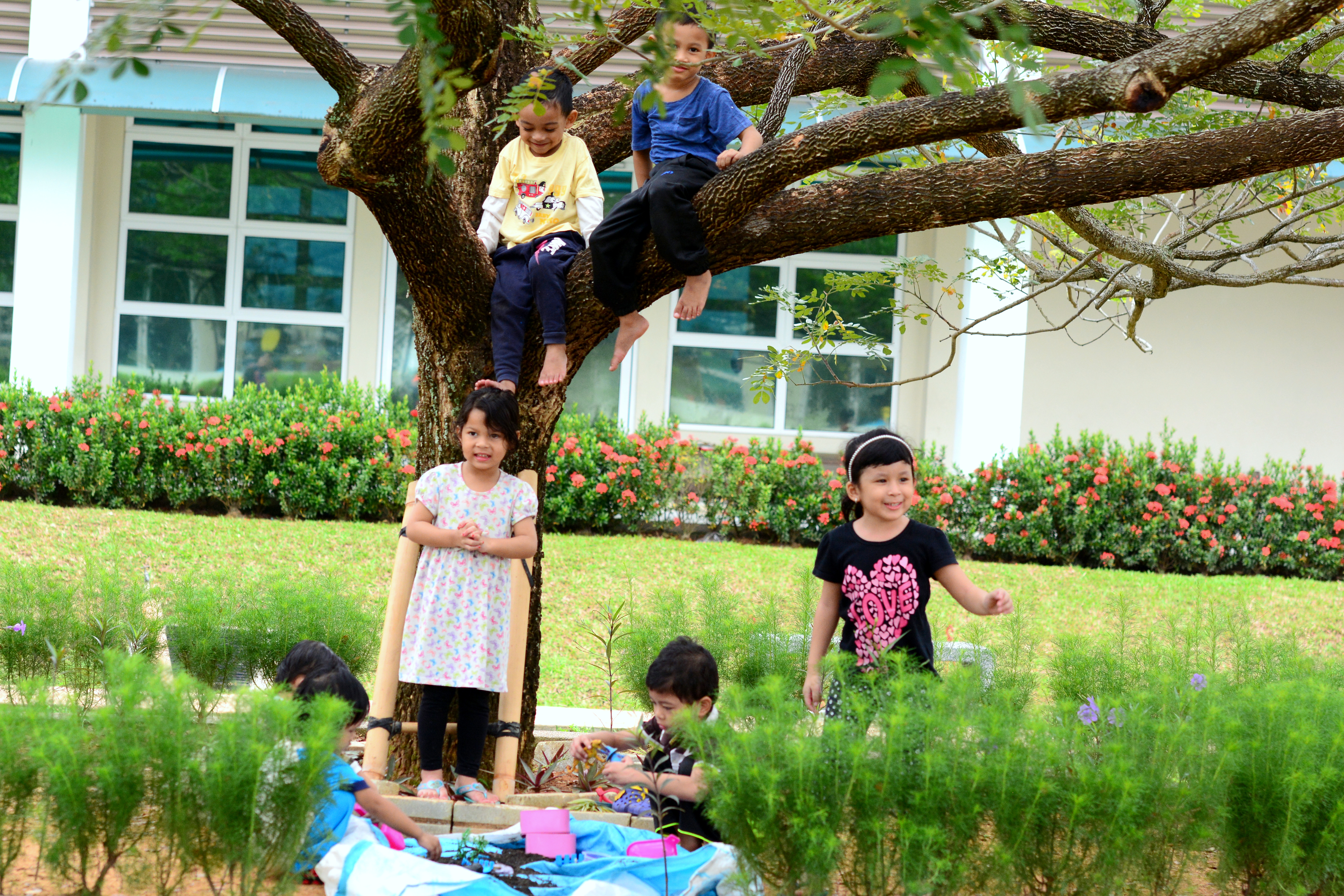 Be a national referral centre related to care and education of children in order to produce excellent human capital in the future.
Menjadi sebuah pusat rujukan negara berkaitan asuhan dan didikan kanak-kanak yang progresif bagi melahirkan modal insan yang cemerlang.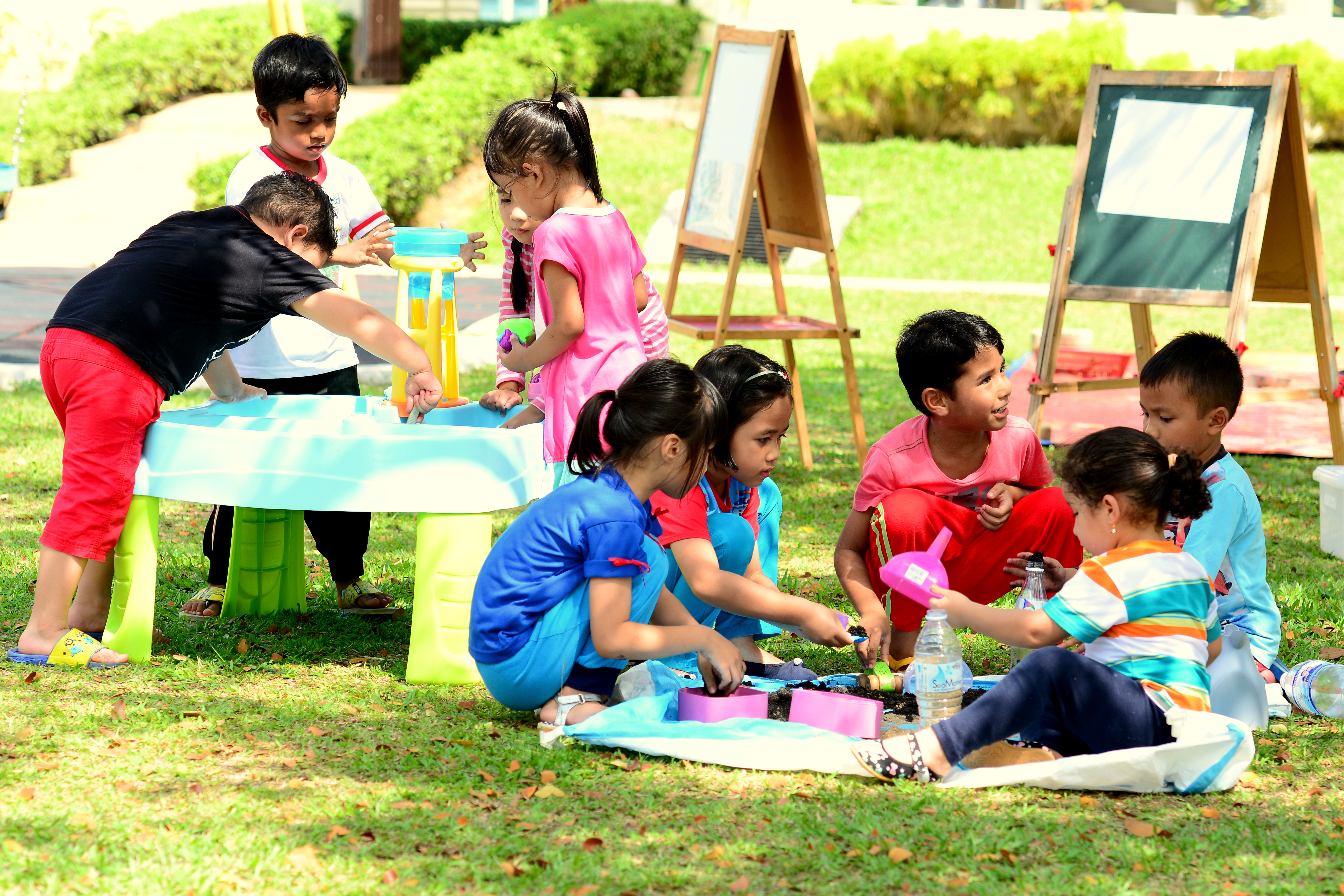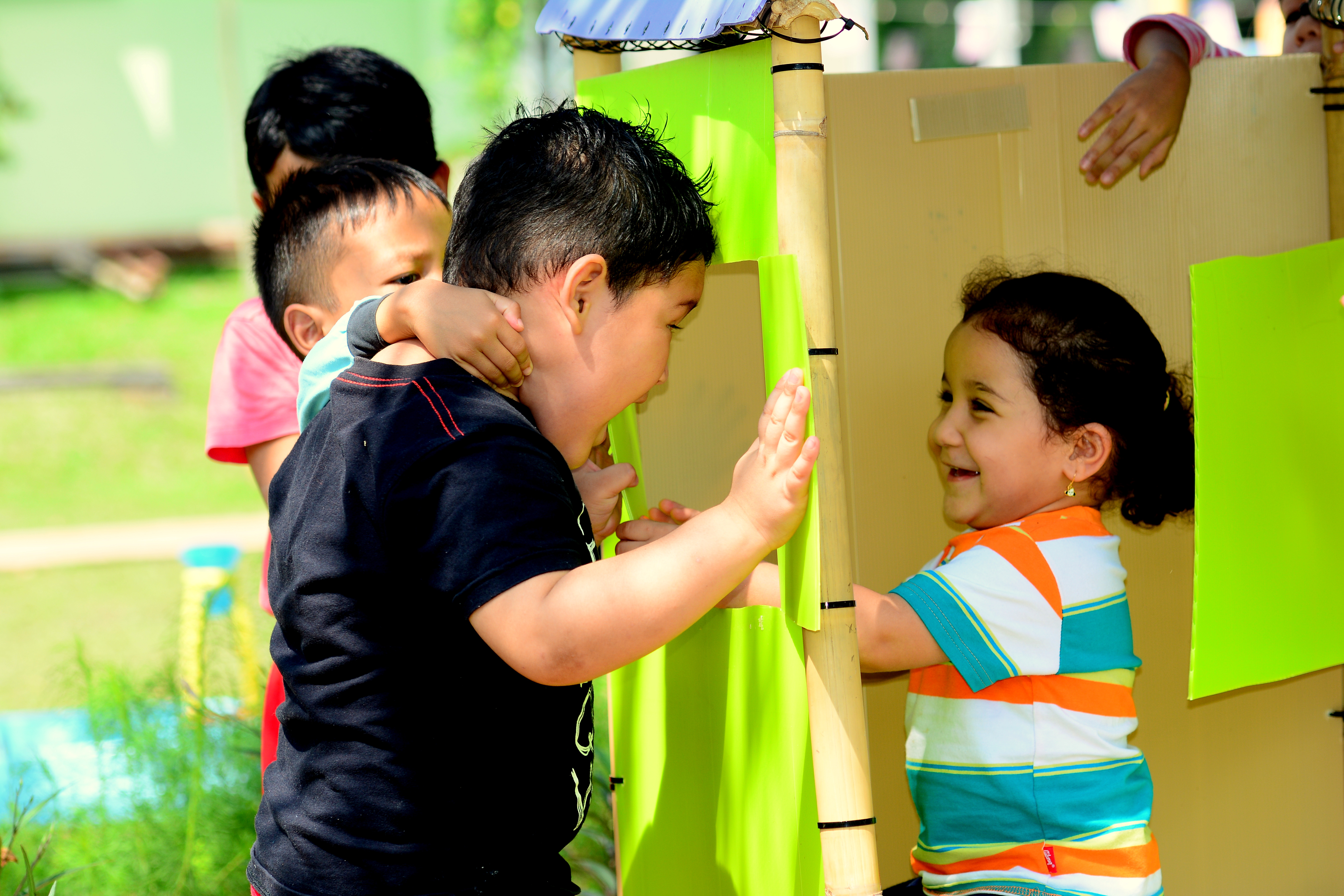 Intensifying research, publications and services for the welfare and development of children in a holistic manner.
Menggiatkan aktiviti penyelidikan, penerbitan dan perkhidmatan yang berkualiti untuk kesejahteraan dan perkembangan kanak-kanak secara holistik.