National Child Development Research Centre (NCRDC), Sultan Idris Education University (UPSI), Tanjung Malim, Perak was established on 20 September 2006 upon the approval of the Board of Directors of UPSI and the Ministry of Higher Education Malaysia.  The initial idea of the need in establishment of NCRDC was triggered by a paper presented to the PERMATA Negara Advisory Group on 14 October 2005 after coming to sense that there is no body or a specialized centre exist to coordinate issues relating to the affairs of early childhood development in Malaysia.
Thus, the chairman of the Avisory Group,  Y. A. Berbahagia Datin Paduka Seri Rosmah Mansor had suggested that such centre must be established in a Higher learning Institution. Hence, another paper work has been presented to YAB Deputy Prime Minister on 21st February 2006 which resulted to the establishment of NCDRC upon the approval from the Cabinet in line with the formation of Coordination Council of the National PERMATA Policy (Majlis Penyelarasan Dasar PERMATA Negara) at the Prime Minister Department.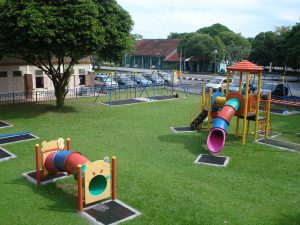 In line with the formation of the Coordination Council of the National PERMATA Policy, NCDRC play an active role in building and formulating the curriculum and program modules for PERMATA Early Childhood Care and Education (ECCE) based on the principle "Every Child is Precious". One of the NCDRC's role is conducting training programs for PERMATA educators and caregivers and help implement a pilot project in several locations throughout Malaysia which is similar to programs Sure Star in the United Kingdom by the Pen Green Centre, which is a Britain's leading centre of excellence for children, and become a reference centre of the world.
As a center for research, one of the NCDRC main roles include making connection with various agencies such as the public and private higher learning institutions, government bodies and non-governmental, public and private sectors involved with the affairs of children, locals and international centres of child development and like the WHO, UNICEF, NCB, NAEYC, OMEP, and groups of advocates in order to constantly update knowledge on issues of parenting, health, welfare and education of early childhood and find solutions to the problems and challenges of Malaysian children.
Furthermore, NCDRC has been assigned to assist the National PERMATA Policy Coordination Council in implementing Pilot Program of "Setiap Anak Permata Negara" which started in March 2007.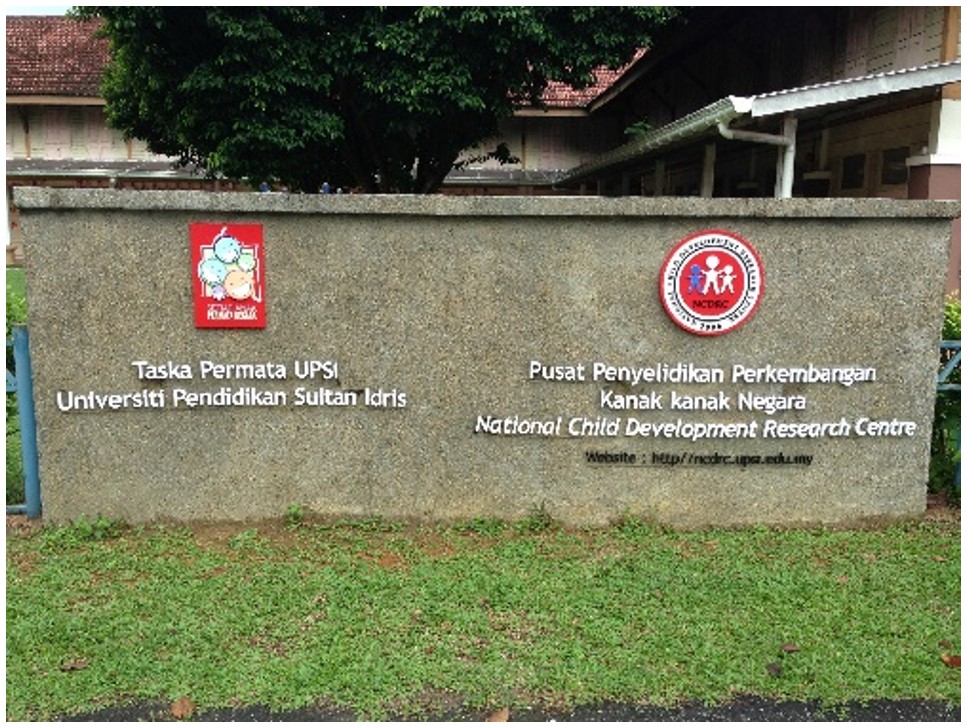 Honorary visit from Y.A.Bhg Datin Paduka Sri Rosmah Mansor to UPSI.
UPSI was selected as centre of excellence for children.
NCDRC is located at SKTM Building, Sultan Abdul Jalil Shah Campus (KSAJS).
Consists of administration office and childcare centre (TASKA PERMATA UPSI).
Cabinet meeting agreed upon the establishment of NCDRC and will be located in UPSI Sultan Abdul Jalil Shah Campus (KSAJS).
NCDRC relocate to the new building at Sultan Azlan Syah Campus (KSAS), UPSI.
This building complex worth RM 7 million and consists of administration, research, kindergarten and childcare centre blocks.
Conduct research pertaining to care, education and development of the child.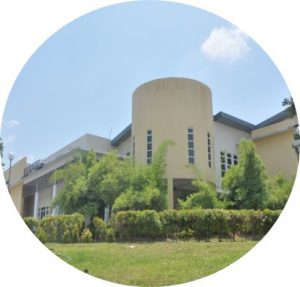 Develop a database that profile all children in Malaysia.